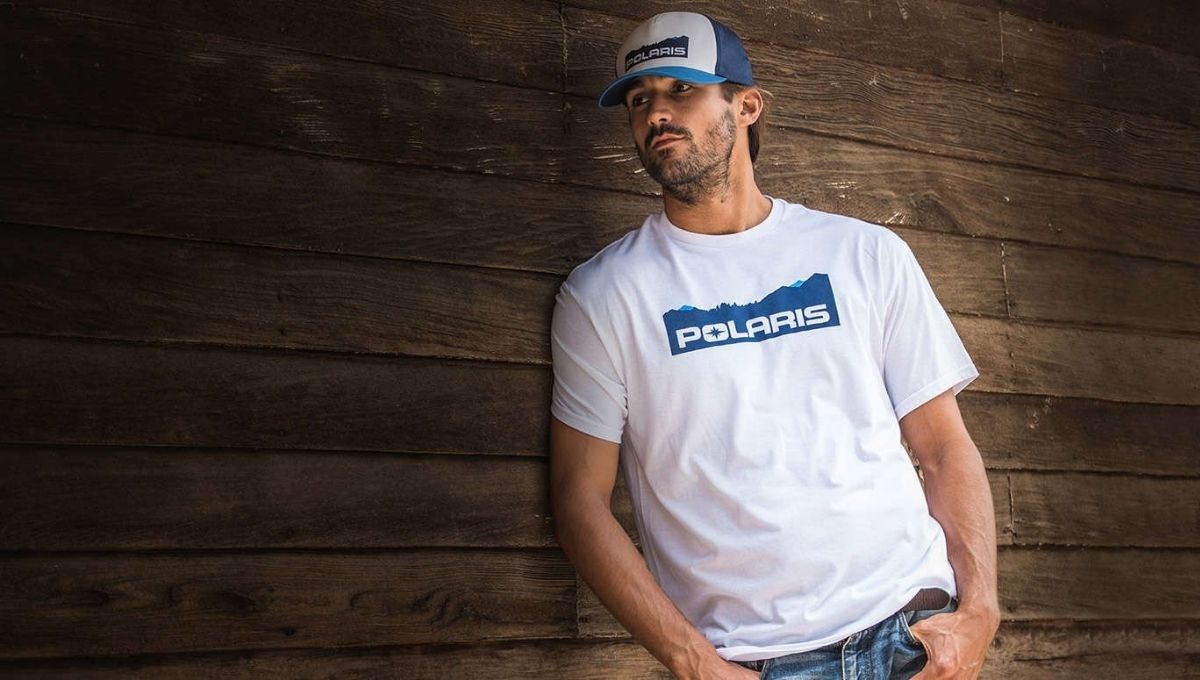 Sell your car your way
Avoid expensive advertising costs, unwanted calls, low-ballers/time wasters and sitting around waiting for someone to test-drive your car.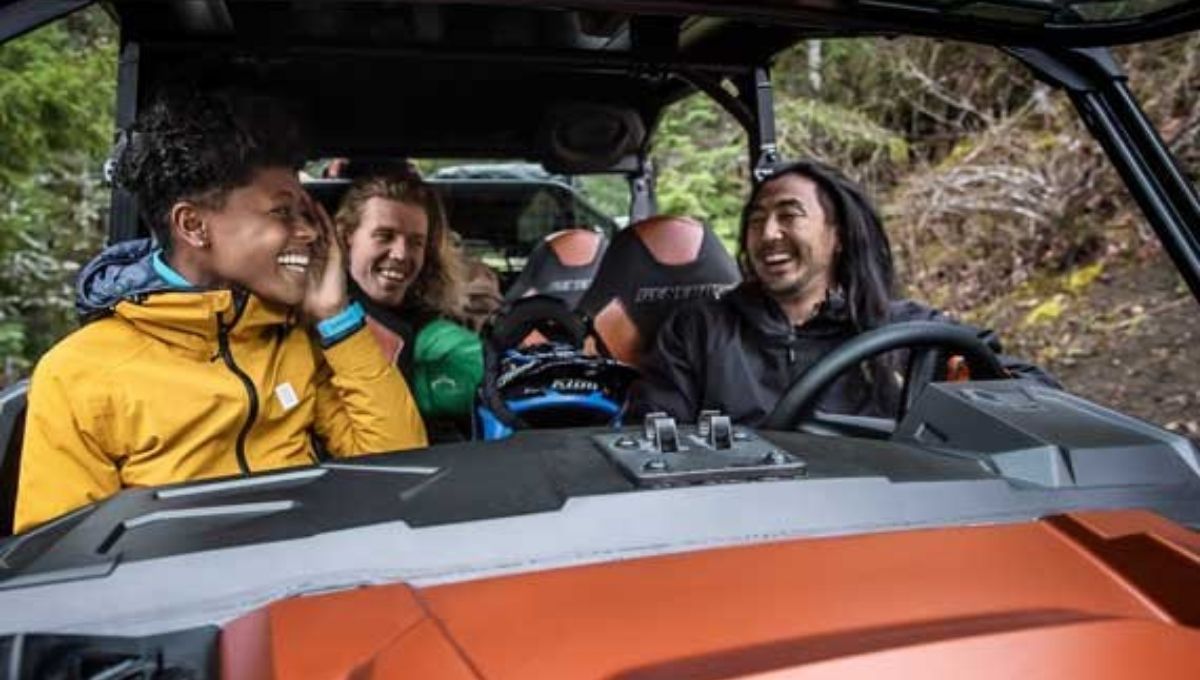 Trade to save
Thinking about buying a new car? Trade-in your existing car as a part of your finance and save yourself the hassle of selling your existing car first.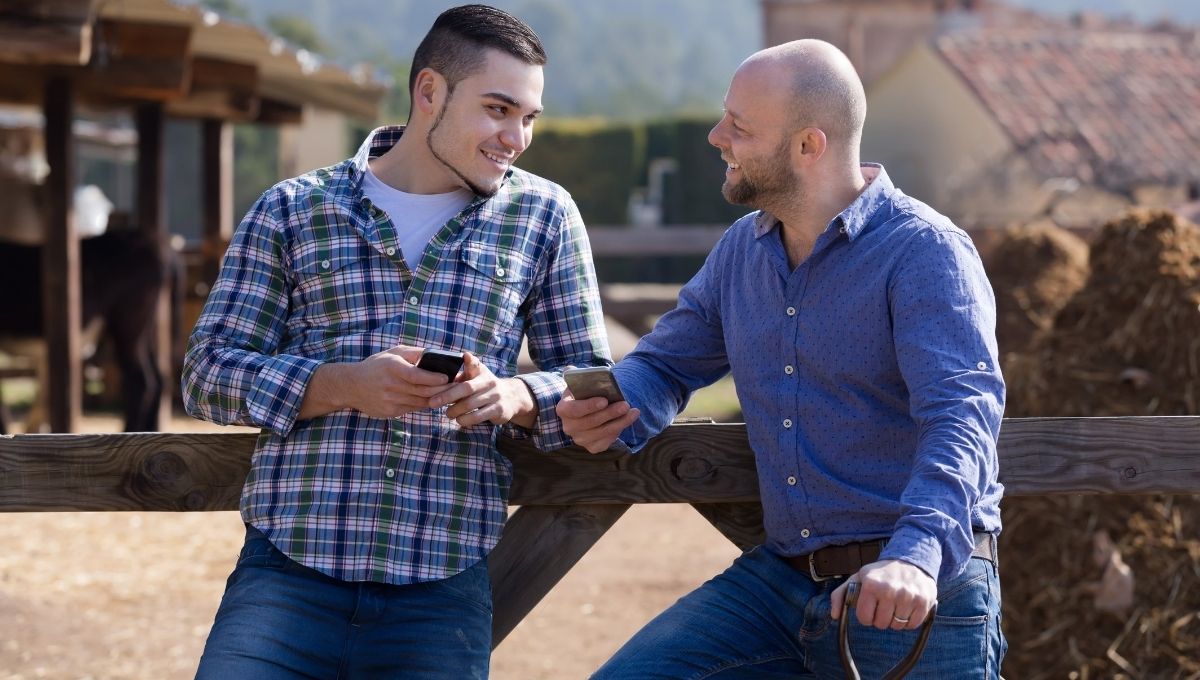 Sell us your car ... even if you're not buying
Wanting to sell your car right now and don't need a new one? We'll get you a fast settlement with payment in 24 hours.
FAQs
Yes. You will always receive a price on a vehicle you're trying to sell. You see, we believe car buying should be easy whether you're doing the buying or we are. All you have to do is accept the appraisal price we quote.
If your car still has finance owing on it, it\'s not an issue. We will factor that into the final price you get for your car. You won't have to worry about settling your outstanding finance first before being able to go ahead with the sale.
This depends largely on the quality of your vehicle, its year of manufacture, service history and mileage. The best way to see what you will get is to request a free appraisal from us.
Not every car we buy from our customers gets sold at our Clearance Centre. That's because we want every car we sell to be of the best quality possible. Every car we sell is Quality Verified. This means that all cars we sell must pass certain quality, safety and performance tests in order to be sold to you. We have other disposal methods for the cars that we don't end up selling at our Clearance Centre.